Driver's license verification
Are all your employees in possession of a valid driver's license? With Carano's electronic driver's license check, drivers conveniently scan their license on the go via smartphone app. All results are fully documented.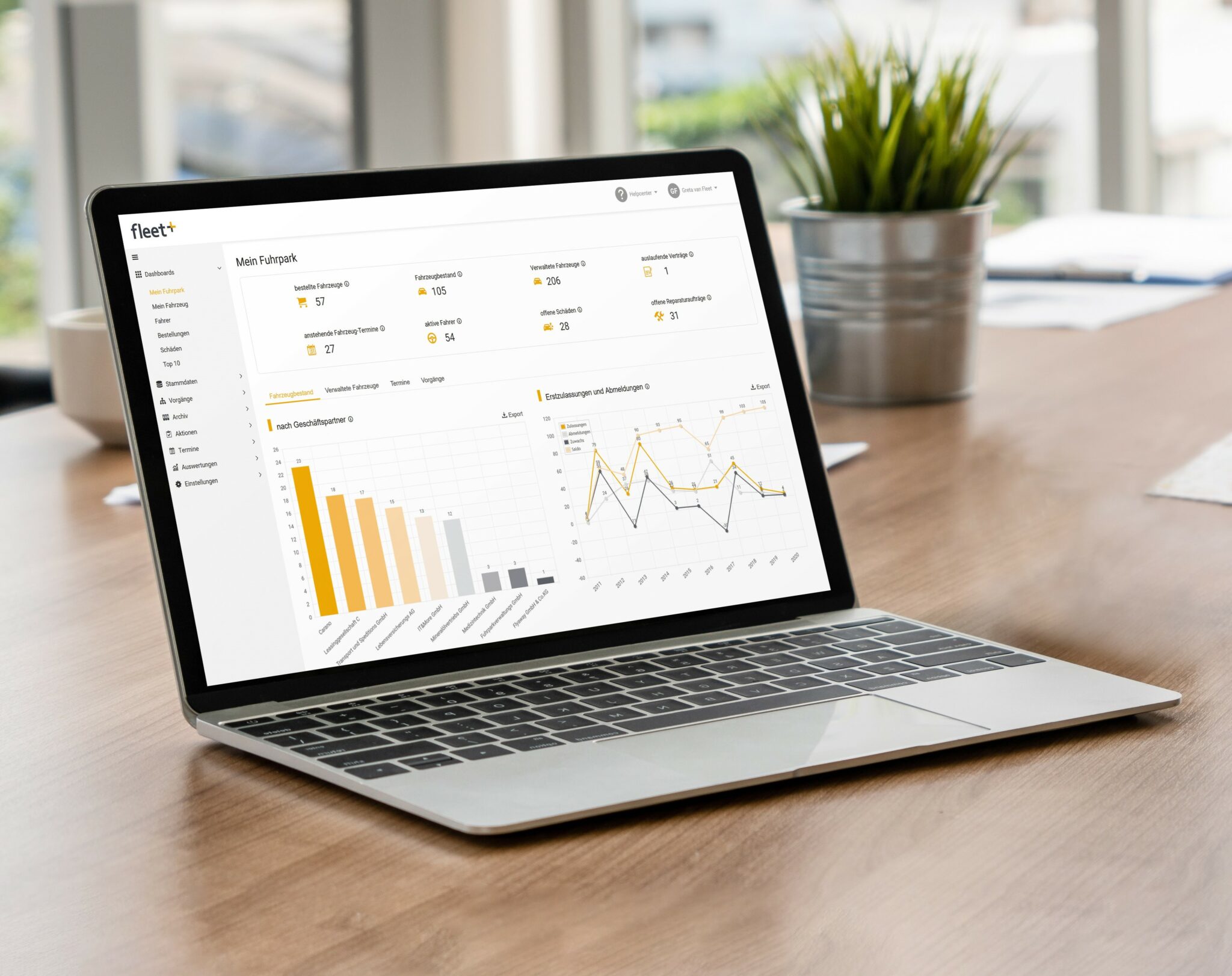 Our powerful fleet management software Fleet+ supports you on your way to a Green Fleet and helps you discover savings potential through the use of e-vehicles.