The use of pool vehicles as company cars offers companies the opportunity to structure their vehicle fleet efficiently and at the lowest possible cost. The advantages are clear: more flexible corporate mobility, enabling more drivers to use company vehicles, and more efficient and therefore also more cost-effective utilization of the vehicle fleet. But how do you manage pool vehicles in the best possible way? In this article, we explain what is important when managing a vehicle pool and how software can help you.
This is what matters when you manage pool vehicles
Sharing vehicles in the fleet comes with many economic benefits. The prerequisite is the right measures to make the management of pool vehicles in the fleet as efficient and cost-effective as possible. The following points must be taken into account.
Efficient booking and management systems
One of the most important tools for optimal management of a vehicle pool in the fleet is an efficient booking and management system. This system should be easy to use to ensure that employees can book the vehicle quickly and easily on their own In addition, the system should provide an overview of the vehicle's status, including availability, mileage, and maintenance needs.
Another important feature of an efficient booking and management system is automated notifications. These notifications inform employees and managers when a pool vehicle has been booked for trips, when it has been returned, and when it needs to be taken to the workshop for maintenance. This provides transparency and prevents important tasks from being forgotten.
Regular maintenance and servicing
Regular maintenance and servicing of company cars is also important to ensure that all pool vehicles remain in perfect condition. This should include ensuring that all major maintenance is performed on the pool vehicle, such as oil changes, brake checks and tire pressure checks. Cleaning and replenishment of fuel and coolant should also be done regularly. A well-organized maintenance system can ensure that problems are detected and corrected at an early stage. This ultimately minimizes costs and downtime.
Documentation of maintenance work
Maintenance work on company vehicles should be thoroughly documented. This ensures that all necessary measures are carried out on the company cars and that a corresponding overview is also available. Such documentation can also be helpful in monitoring warranty and guarantee conditions.
Regular review and optimization
It is important that the management of pool vehicles is regularly controlled and optimized. This should include, for example, a review of whether it makes sense to add more vehicles for use or whether older models should be replaced. Driver utilization of vehicles should also be reviewed regularly to ensure that they are being used efficiently for trips.
Reliable reach management
Securing ready-to-run e-vehicles is a particularly critical issue. After all, every company wants to ensure that the available electric vehicles in its fleet are sufficiently charged and usable for drivers. Efficient range management is not possible without an intelligent software solution. Some companies try to make their vehicles available to employees only for a specific time window, ensuring that the vehicles can be recharged outside the time window for the next trips. This is a possible option, but it limits the potential of corporate car sharing in the long run.
Another important aspect concerns the handover of keys to the driver. It is important to determine how employees can access the vehicle keys for the pool vehicle and at what time the keys may be removed by the driver. Manual key handovers are often accompanied by time-consuming appointment coordination. Electronic tools such as a flinkey box, which is placed in the vehicle and receives the opening signal via Bluetooth, help here. Drivers then only need a smartphone to open the car.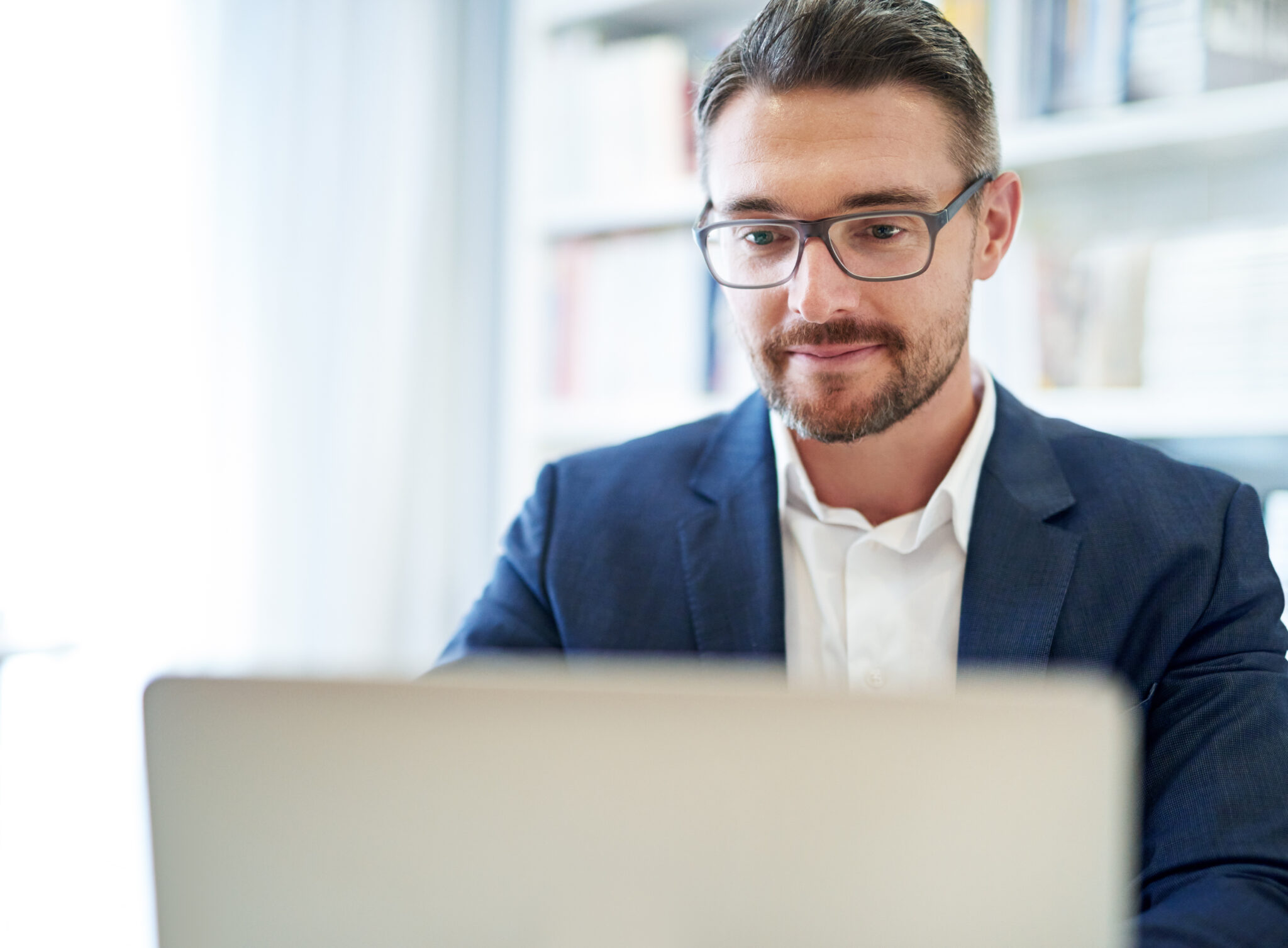 Webinar: Car sharing in the fleet
Implementing a car sharing fleet pays off twice, both economically and environmentally. In our webinar you will learn how the integration of a car sharing concept can succeed and how a software supports.
Monday, 13.11.2023 – 13.00
Manage pool vehicles: The advantages of car sharing software
Pool vehicles are an important component of many fleets. However, managing them can be a challenge. Missing overviews, lack of planning and manual efforts can lead to unexpected costs and delays of trips.
With car sharing software, you can manage your pool vehicles transparently and avoid common problems. When you implement a software solution, you can be sure that your fleet will be utilized efficiently and in a way that conserves resources. Employees can see at a glance which vehicles are available and can book them quickly and easily. If a vehicle is delayed, the employee is informed and the system automatically initiates a transfer to another available company car.
What is car sharing software?
Car sharing software facilitates the management of pool vehicles in the fleet. The software provides an overview of each pool vehicle, bookings and availabilities. In addition, it can also simplify accounting and billing.
How does car sharing software help manage pool vehicles?
Employees can use car sharing software to book a pool vehicle quickly and easily. The car sharing software automatically ensures that a suitable vehicle is assigned for each trip. Thanks to a booking calendar, all bookings and availabilities are clearly displayed. Automatic email notifications keep drivers informed of delays, rescheduling or cancellations. With the help of a return dialog, drivers can document soiling or damage so that it can be processed further internally. Since compliance with the owner's liability obligations also plays an important role in pool vehicle management, the car sharing software checks whether a valid driver's license is available and whether the UVV instruction is up to date before each journey.
Why should a company use car sharing software to manage pool vehicles?
Companies should use car sharing software to improve efficiency and oversight in the administration of their pool vehicles. The software provides a simple and effective way to monitor and manage all vehicles, bookings and trips. It also delivers useful evaluations that provide information on how well the vehicles are utilized and where there is potential for optimization.
Complete package for your car sharing fleet
From vehicle booking and flexible vehicle access to legal compliance, our CaranoCloud car sharing software helps you manage your pool vehicles efficiently.